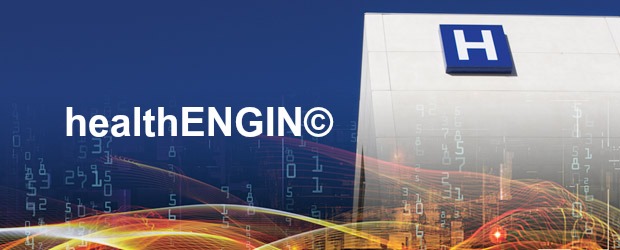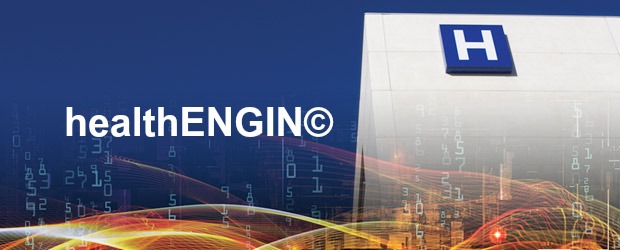 Companies that rely on data…rely on Muscato Corporation.
Transact. Transmit. Transform.
Healthcare IT organizations rely on data for making critical administrative decisions. Muscato Corporation understands the complexities pervasive in this rapidly changing and ever evolving industry. That's why Muscato Corporation solutions leverage the strength of EDI and e-commerce standards to deliver robust, real-time and batch solutions that securely connect, manage, transform, route and track healthcare transactions for some of the most highly respected healthcare organizations. healthENGIN was designed by these experts to encompass the proven capabilities of ENGIN© with the industry's first commercially available HIPAA-compliant all-payer solution.
healthENGIN© Provider Portal. A single vision that provides a secure, cost-effective and simple way to bring new trading partners  to your business.
Total Onboarding with Muscato Corporation healthENGIN Provider Portal, our web-based portal for providers. We were the first to market solutions for HIPAA and 5010 transaction sets. Our clients were amongst the first Medicare Intermediaries to put their HIPAA-compliant systems into production.
Muscato Corporation has been providing leading edge turn-key solutions since 1986 and have become a trusted partner for all of our customers.