Exceptional Computer Automated Solutions
ENGIN©
The bigger your needs, the more you need Muscato Corporation. Enterprise Generic Integrator ENGIN© has been solving system integration problems for 25+ years. Commerce has expanded over multiple channels, communications and platforms. ENGIN has evolved to meet and exceed these.
Learn More
healthENGIN©
Companies that rely on data…rely on Muscato Corporation. Transact. Transmit. Transform. Healthcare IT organizations rely on data for making critical administrative decisions. Muscato Corporation understands the complexities pervasive in this rapidly changing and ever evolving industry.
Learn More
IntegraShield©
"Remember our name. Forget about data problems".
IntegraShield. The new guard protecting data security.
IntegraShield protects against unauthorized access to your personal data that can lead to significant breaches, distrust of corporate integrity, and financial loss.
Cloud Market Expansion. As the market for cloud-based solutions and inter-operability between systems continues to expand, breaches from unauthorized access have continued to grow. Don't just react to data breaches, eliminate them with IntegraShield. Whether the data is consumer payment accounts, private healthcare information, or privacy centric, IntegraShield is designed to limit and control external access.
IntegraShield's tamper-proof design prohibits unauthorized access and enables notification of attempted modifications providing a forensic footprint for all transactions within the enterprise.
IntegraShield features:
Validates originating client request MAC address to a Shield controlled Access Control List
Validates originating client IP address to a Shield controlled IP white table listing
Validates public internet address against a Shield controlled blacklist
Validates the Shield Client boxes are not tampered or altered
Validates security token to eliminate Man-in-the-Middle (MITM) attacks
Each Shield Client has a security profile that aids to prevent fraudulent activity as well as creating predictability results
Utilizes 256-bit SSL/TLSv1.2 encryption with a Muscato generated public/private certificate
Provides a complete set of statistical reporting and a customer specific dashboard for monitoring real-time traffic
Amazingly agile, incredibly simple.
Industries Served By Muscato Corporation
"

"We are continuously adding new services to existing products as well as acquiring new technology and solutions. ENGIN© allows us to quickly provision these new services. We use ENGIN to process Apple Pay™ transactions, and for card management and fraud mitigation services. All while processing over 12 million transactions per day. As chip cards become more widely adopted, we anticipates significant additional growth. We trust Muscato Corporation and ENGIN to help us meet these demands."

"

"As one of the nation's top payment processing companies, we demand a lot from our vendors. Muscato Corporation allows us to deliver high-performance transaction services to our merchant community. ENGIN© is the gateway for Point-of-Sale (POS) transaction management and our core payment processing platforms. Since 2000, Muscato has met and exceeded our support and service objectives."

"

"With the continuous requirements for reliability, scalability and HIPAA compliance, healthENGIN gives us the flexibility to support our payer and provider needs. Working with Muscato Corporation since 2001 has positioned our company to deliver leading-edge claims management solutions for our government clients."

"

"Since 1998, Muscato Corporation has delivered the expertise, products and support we need to manage our complex claims delivery network. As one of the nation's largest Medicare and Medicaid intermediaries, healthENGIN ensures our customers meet and exceed governmental mandates for security and performance."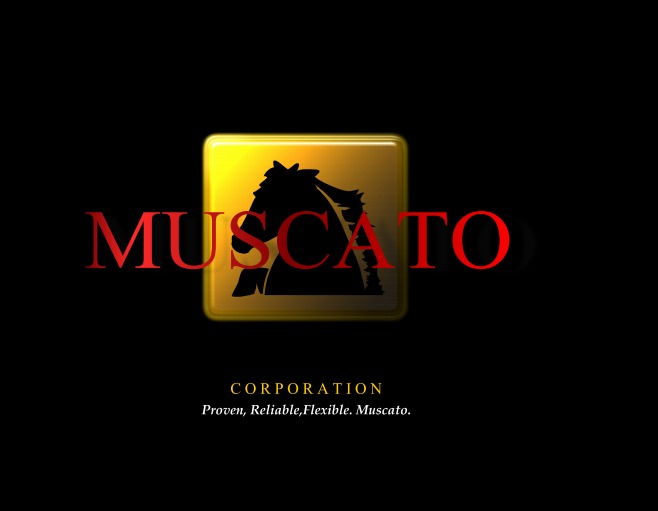 We Are Specialists In Integration Services
Muscato Corporation provides exceptional computer automated solutions for practical business problems utilizing a proven technology. We must provide industry-focused consulting to the customer, create an environment in which the customer's needs can be defined and develop a solution to meet those needs. With this in mind, all of Muscato Corporation products are designed to enhance the customer's organization and business by efficiencies in integration.