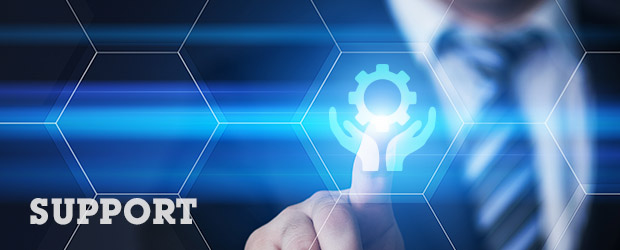 Support Services –Getting the Most Out of Your Investment
At Muscato Corporation, providing superior services and support through your entire product life cycle is simply standard operating procedure. We are able to help you plan, configure and install our products and we stay involved with any required training, support and on-going customization. It is our goal to get your software up and running fast, and then to make sure that it keeps operating as expected.
What is Enterprise Architecture?
Every company practices Enterprise Architecture (EA), and success and value depends on whether or not the resulting Architecture is visible and understood. If your EA is well communicated and visible, it can be used to guide decisions, designs and investments, resulting in significant value. Without an effective architecture program, your architecture lacks visibility and you are relying on individual "heros" to make decisions without the support they need.
At Muscato Corporation, we have an EA Operating Model to:
Sift through all the complexity and help you build a program that is right for your organization
Create a building block approach. You can implement a block at a time or many blocks all at once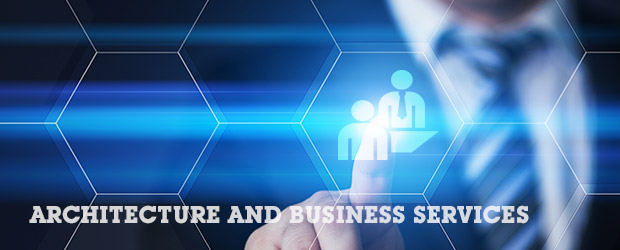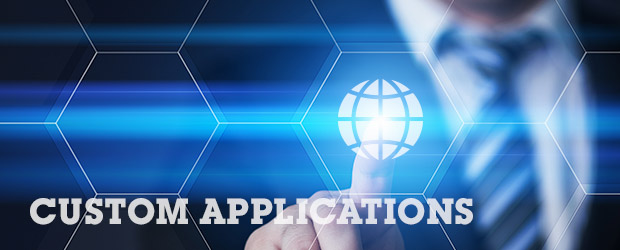 Custom Applications
Muscato Corporation has a long history of innovation and creativity with its customers. We offer more customization and enhancement capability and services for your business than any processing technology company in the industry. Differentiation and unique value among today's highly competitive companies can be an important ingredient in the success of a financial payments or healthcare e-commerce product. We will work with you to tailor solutions to your market, like these and many others:
Mobile E-Commerce and Payment Applications
Global Remittance Programs
Customized Prepaid Card Features
Unique Rewards and Incentive Programs
Transaction Security Products
Creative Payment Solutions
And more