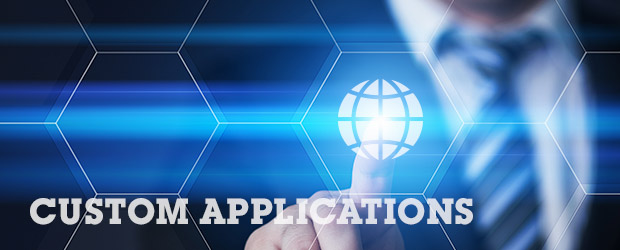 Muscato Corporation has a long history of innovation and creativity with its customers. We offer more customization and enhancement capability and services for your business than any processing technology company in the industry. Differentiation and unique value among today's highly competitive companies can be an important ingredient in the success of a financial payments or healthcare e-commerce product. We will work with you to tailor solutions to your market, like these and many others:
Mobile E-Commerce and Payment Applications
Global Remittance Programs
Customized Prepaid Card Features
Unique Rewards and Incentive Programs
Transaction Security Products
Creative Payment Solutions
And more
Our Technical Services group works with you to design, develop and test your custom solutions and handles the configuration and testing up to and through going live with your customers. This team is focused on the definition of business rules, trading partner profiles, interfacing to external systems, mappings and transactions, routing and distribution and the administration of a wide variety of protocols, standards, formats and transactions.
Have an idea for a new or unique payment or e-commerce solution? We can help.